W6CAW / W6SLW Radio Campo, CA
Grid Square DM12TP
My new vintage radio hobby. Swan Page
When I was discharged from the Air Force in 1964 Cubic took pity on a young RADAR
technician and hired me. Spent 2 years there working on their fantastic state of the
art projects. Not having the smarts in math to get an engineering degree I switched
my college major to business in 1966 when Radio Shack hired me to open their first
west coast store in La Mesa, CA. One of the people I met there turned into a life long
friend. He recently retired from Cubic as a Vice President after 50 years. Even though
I left Cubic before they acquired Swan I started my vintage collection with the Swan 270B
below and finished it with the Cubic Astro.
My New/Used Swan Sygnet 270B
Purchased from K6DBX October 2015. He worked on these radios at Swan and when he left there
worked at Atlas till they closed.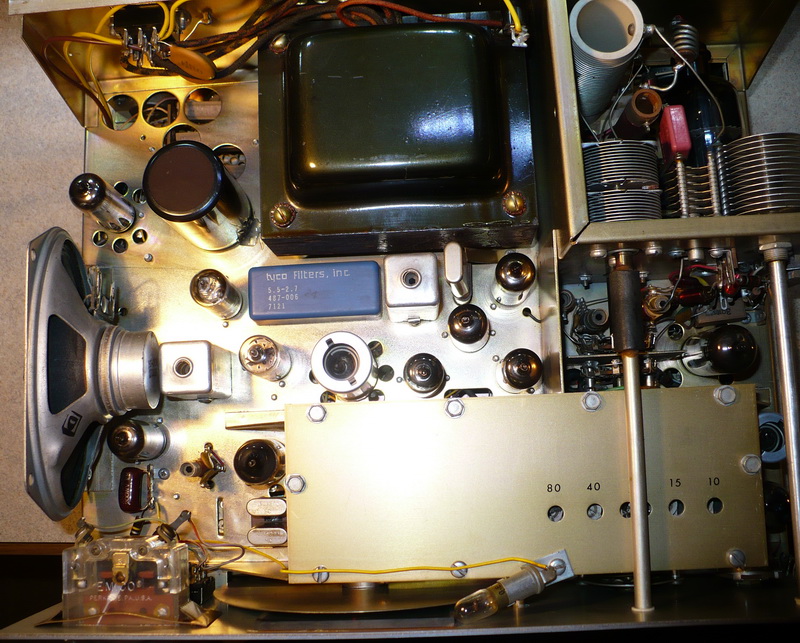 Beautiful inside and out. I can finally join the Vintage SSB Nets.
Purchased at the 2016 Yuma Hamfest.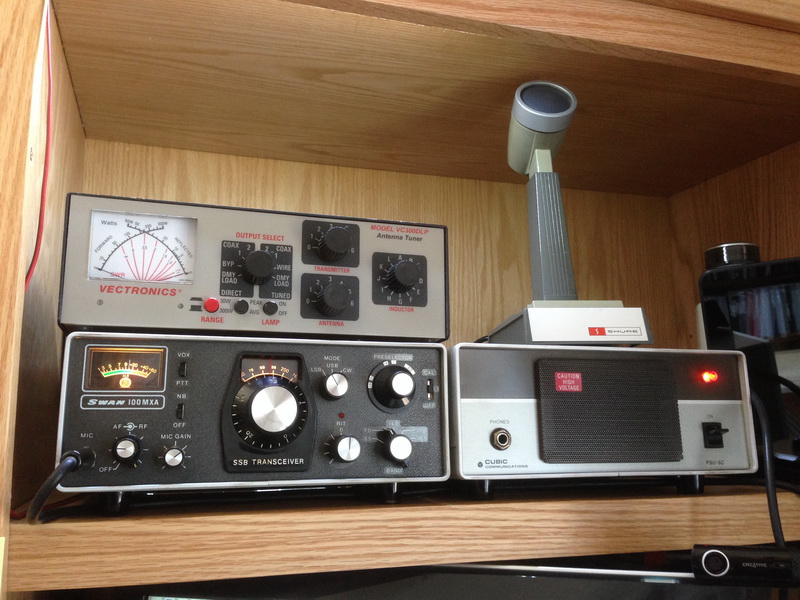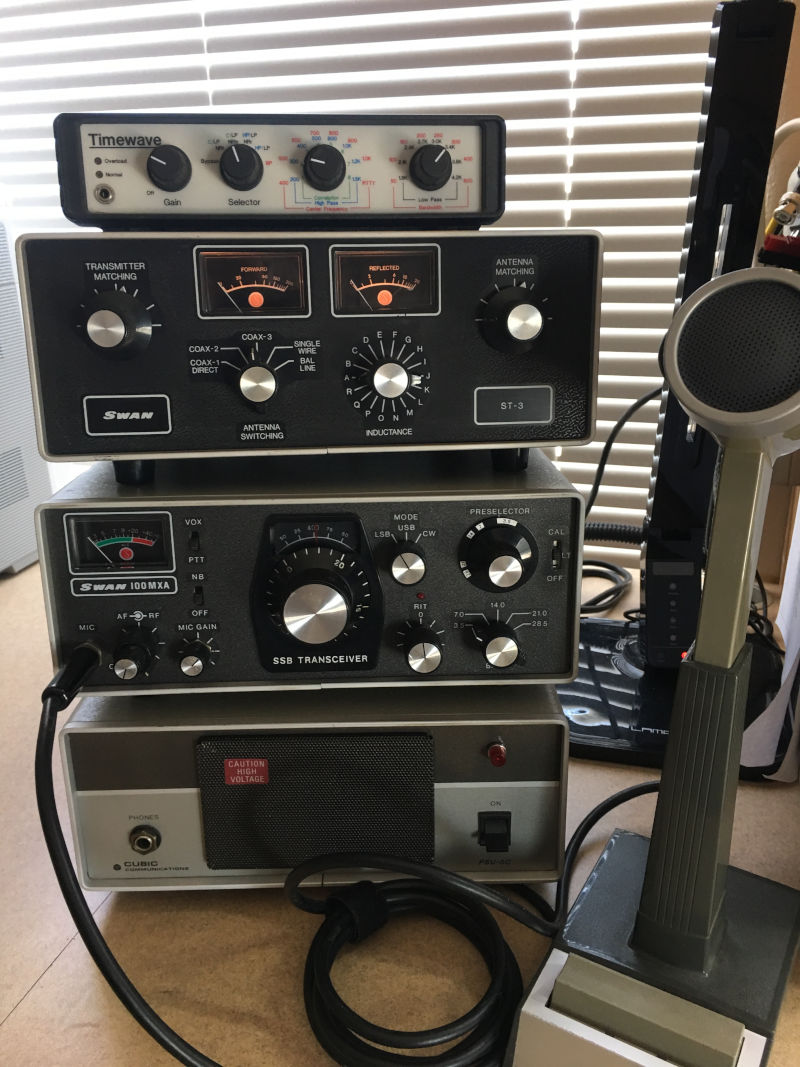 I stole this one. Worked 100% when I acquired it. All solid state. Drawings are dated 1979.
You can see the Cubic Military influence in the circuit board designed. The "A" model had several
major RF improvements inside.
Purchased from the Cubic Amateur Radio Society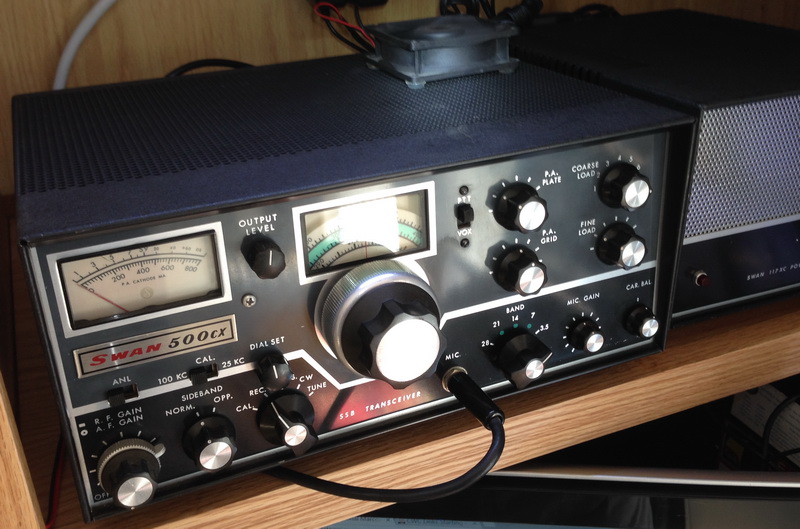 500/700cx installed in the "Vintage" operating position.
I set a little computer fan on top. Takes a lot of heat out of the 8950 finals.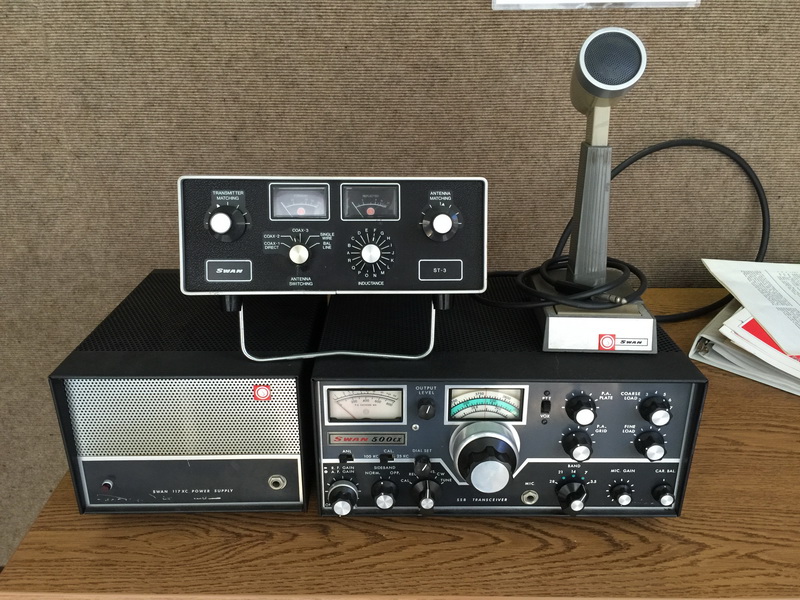 What, you may ask, is a Swan 500/700CX? Well, this was a one owner radio. In 1984 the
Cubic Club sent it back to the "Cubic" factory in Oceanside where they re-built the
final stage to a 700CX. Now puts out over 450 Watts PEP.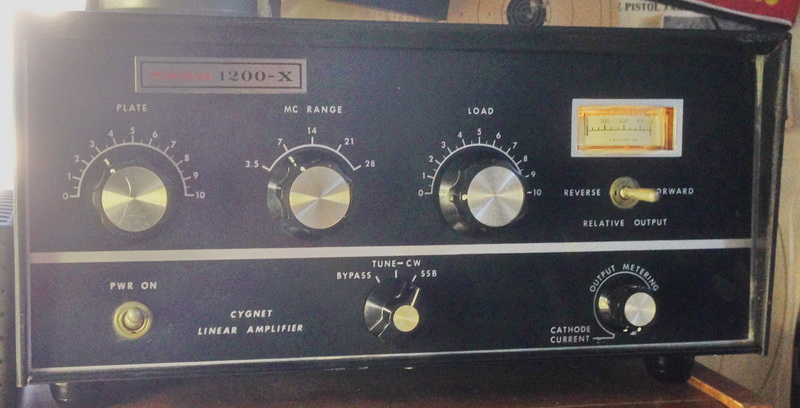 Swan 1200X. Purchased from the owner of Alpine Antennas. Was converted to 6LQ6 tubes.
Puts out 400W in CW. In the barn to hop up the Kenwood 440.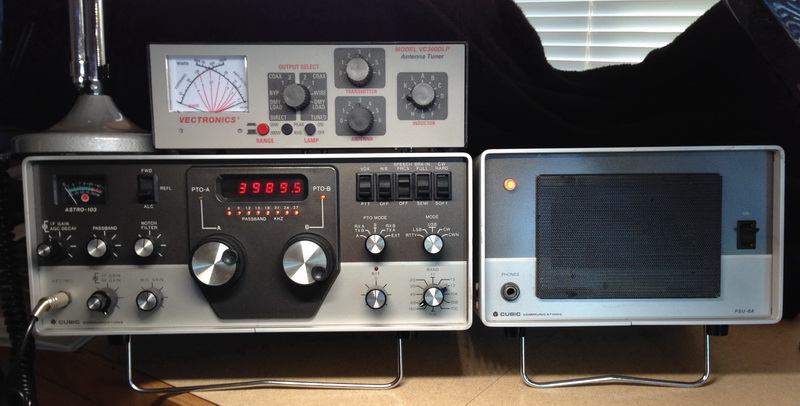 October 1, 2016. I can't believe it but I finally found a 103 at a great price. Beautiful condition and works great.
Like the Swan 270B that started this vintage quest last year I found the 103 at the second, annual, Lakeside CA ARC Swap Meet.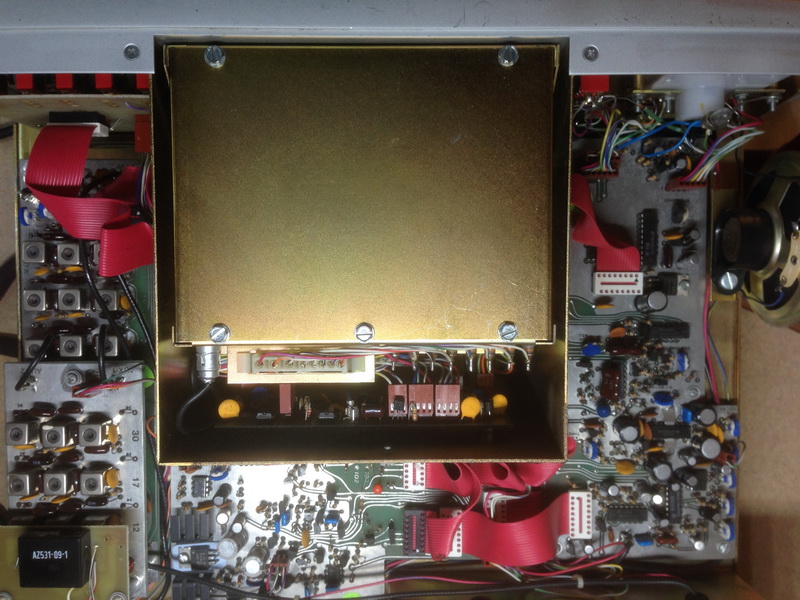 Inside the Astro 103
Cubic 103 Hard To Find Manuals
Manuals off the internet. Saved here. Right click to download.
Astro 102BX Service Manual Addendum. ( Makes a 102 into a 103 )
Use above with 102BX Service Manual below.

Astro 103 adjustments and LO Board 10 Meter modification.
Swan, Cubic and Vintage SSB Links
Many of the Swan links on the Internet have disappeared. Probably a lot of SK's whose web pages are down. Here I want to find and post as many Swan Radio links as I can find.
Swan User Net organizers support the retention of electron tube technology and provide on-the-air associated technical discussions at scheduled net meetings. Current Swan Net schedules: Swan User Net - Sunday 1615 eastern time on 14292Khz. Swan Technical Nets - Wednesday 2300GMT on 14292Khz. Saturday 2-3:30PM eastern time on 7235Khz.
A0FRI Swan and others modification page
Cubic Astro 103 Restoration Notes from W7CPA
K9GDT's Cubic Ham Radio mini-museum
The Vintage SSB Net and website.
Transformer re-building and other vintage parts